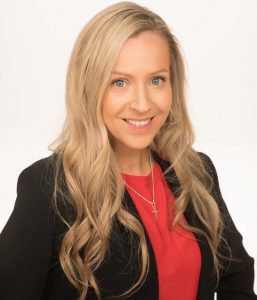 Dr Lisa Kennedy is a Specialist Physician with an interest in lifestyle medicine, obesity and obesity-related complications. Born and raised in Adelaide, she obtained her medical degree at Flinders University in 2010 and underwent Basic and Advanced Physician Training in General Medicine at multiple hospitals across South Australia.
Dr Kennedy is committed to helping patients struggling with a broad range of medical conditions to achieve health and wellness through evidence-based medicine and lifestyle interventions.
She strives to systematically work through difficult medical dilemmas with patients and their General Practitioner to achieve a clear and comprehensive assessment and a personalised management plan. Particular interests include;
General Medicine including undifferentiated or complex symptoms and presentations
Obesity and obesity-related medical complications such as diabetes, hypertension and hypercholesterolaemia
General Endocrinology
Outside of medicine, Dr Kennedy has a long-standing passion for fitness, nutrition and wellness. She is an experienced dance and fitness instructor as well as an avid vegetable gardener and cook.
Dr Kennedy's outpatient consultation fees can be viewed here.