About Norwood Specialist Clinic
Norwood Specialist Clinic located in the heart of Norwood at 48 Magill Road. The purpose-built clinic boasts a dedicated administration and patient waiting area, several consulting rooms and treatment rooms and onsite car parking. With a prime location on prominent Magill Road, there is easy access to public transport.
Our doctors provide comprehensive specialist care in all areas of respiratory and sleep, endocrinology, infectious disease and vascular surgery.
If you are a medical specialist looking to expand your practice, please phone or email Norwood Specialist Clinic to discuss leasing options.
For any questions or inquiries please contact the clinic anytime on 08 7160 0237 or please email us on admin@norwoodspecialistclinic.com.au and we will be delighted to assist you with your inquiries.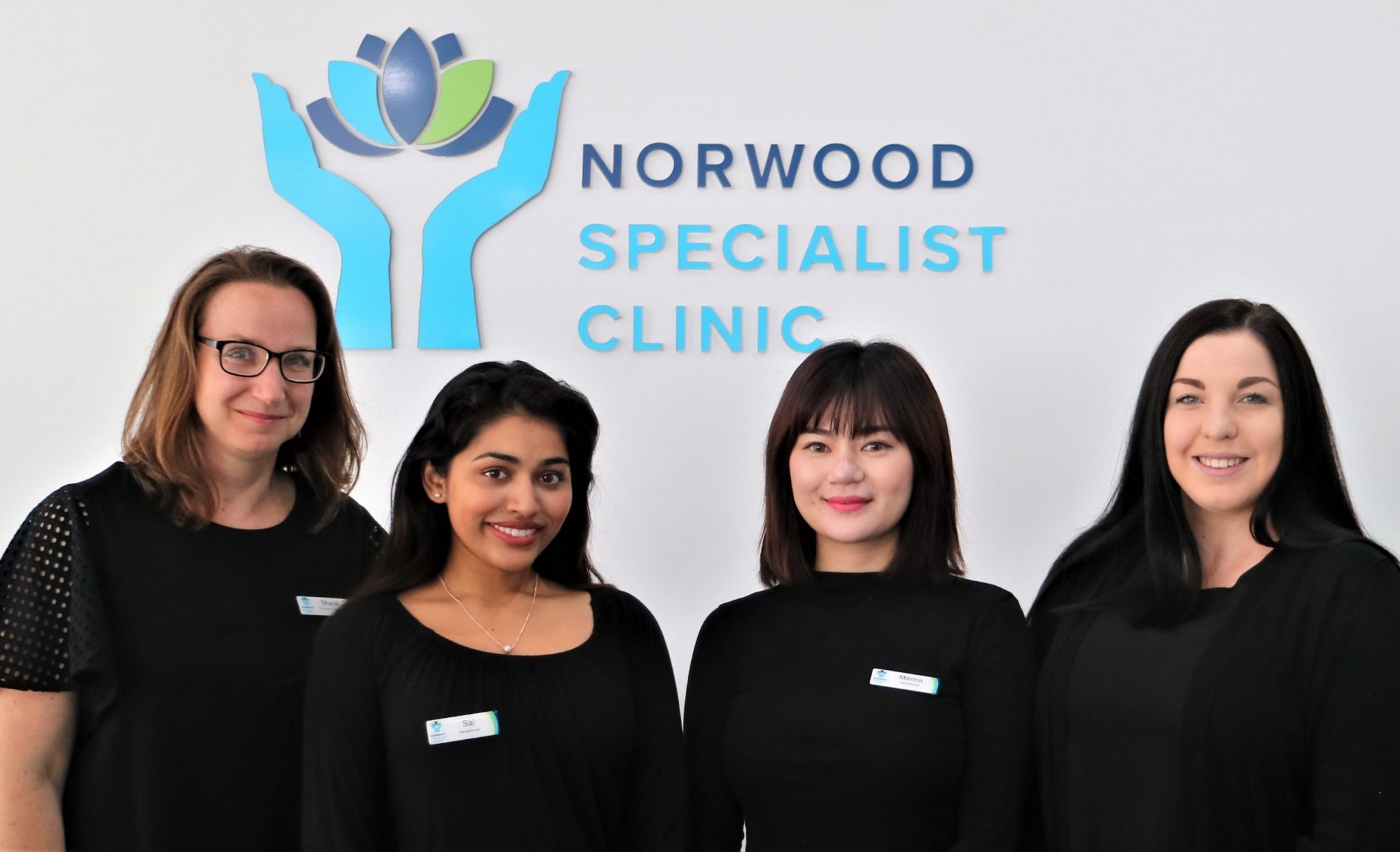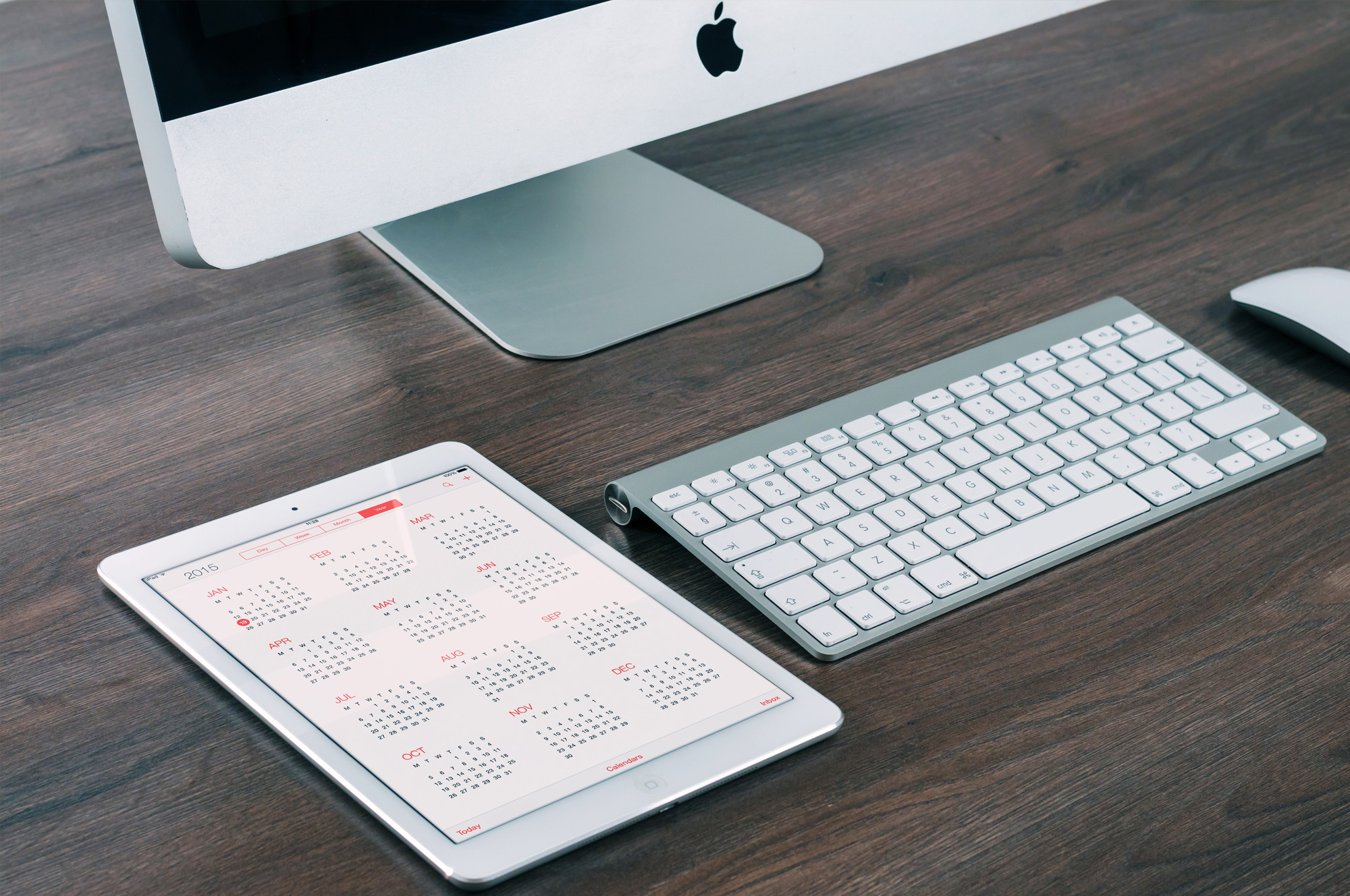 Need to book an appointment?